Oakley, best known for its line of performance sunglasses and protective eyewear, also offers the DRT5 mountain bike helmet. In keeping with their reputation, the helmet is designed to work with their sunglasses. It features a set of clips towards the crown of the head to hold sunglasses, as well as a low front strap system that integrates well with them. MSRP for the Oakley DRT5 is $200.00 USD.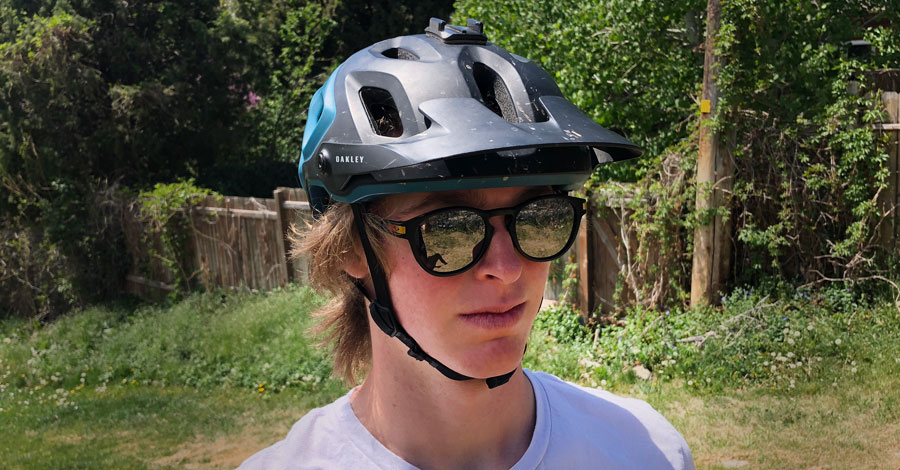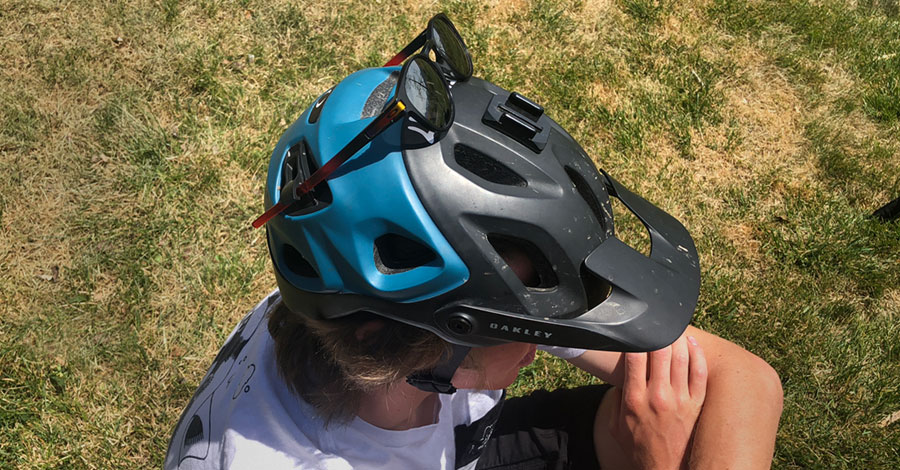 Our oldest son loves this helmet. And, that's not always the case. He thinks it's comfy and stylish. He even ended up with a pair of Oakley sunglasses in order to complete the look and utilize the helmet's sunglasses storage clips. Our youngest son is 13 and he would wear a medium size Oakley DRT5. A small helmet will fit many kids 10 years old and younger.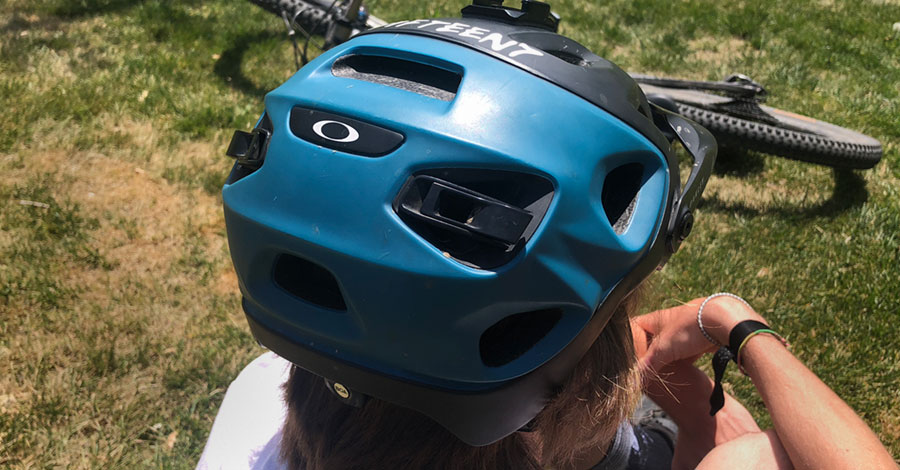 Oakley DRT5 Size Chart
Measure your kid's head by wrapping a fabric tape measure around their head. If you don't have one of those, we just used a headphone wire and a ruler. The measurements below are for the circumference.
| | | |
| --- | --- | --- |
| Small | Medium | Large |
| 20.5 - 22in | 21.2 - 22.8in | 22 - 23.6in |
Convenience isn't the only thing that makes this helmet noteworthy. It's also designed with plenty of protection in place. The outer hard shell, made of polycarbonate, protects the head in case of hard falls. The inner EPS foam helps as well, ensuring that there's enough of shock cushioning to prevent injuries. Plus, the sides and back of the helmet are longer than those in other Oakley helmet models, increasing the parts of the head that are protected and covered.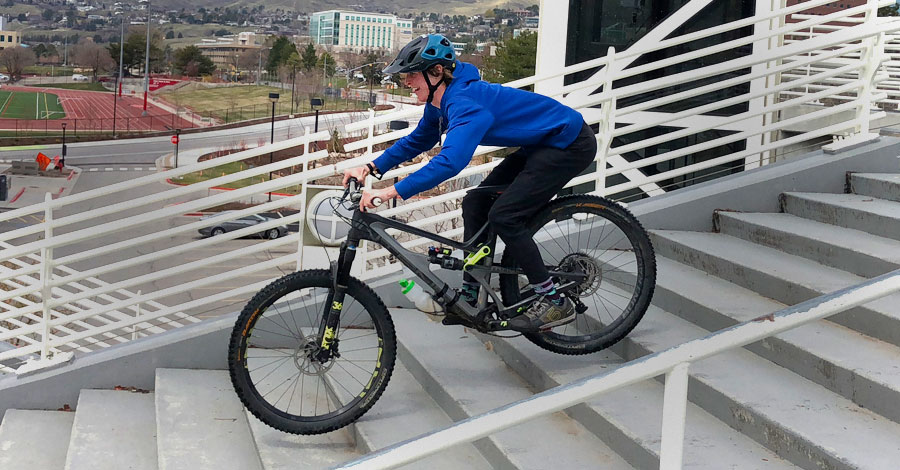 MTB Helmets For Kids

Make sure your kids have proper, well-fitting head protection.
Knee Pads For Kids
Knee pads are another level of protection for young riders.
Hydration Packs For Kids
Is your kid big enough to carry their own water and supplies?
Speaking of safety, the helmet was designed to meet MIPS (Multi-Directional Impact Protection System) regulations. When a rider falls, the outer shell of the helmet slides slightly on the head, keeping rotational injuries at bay and ensuring that the brain remains covered, no matter what happens.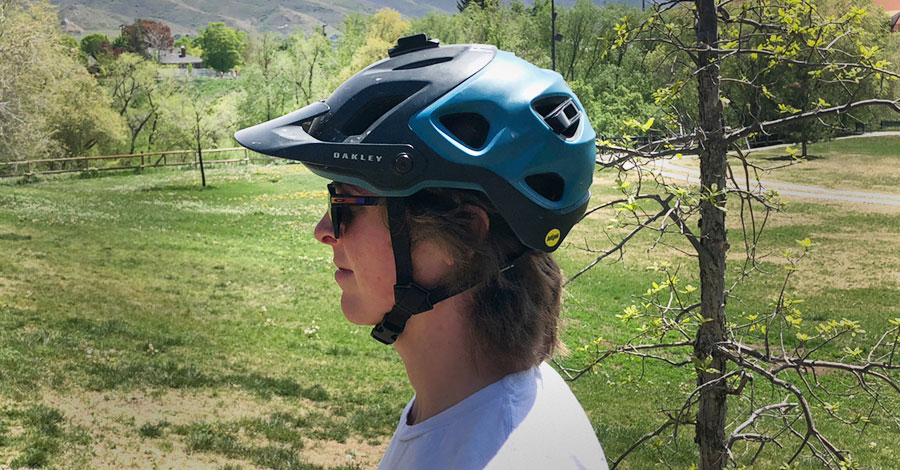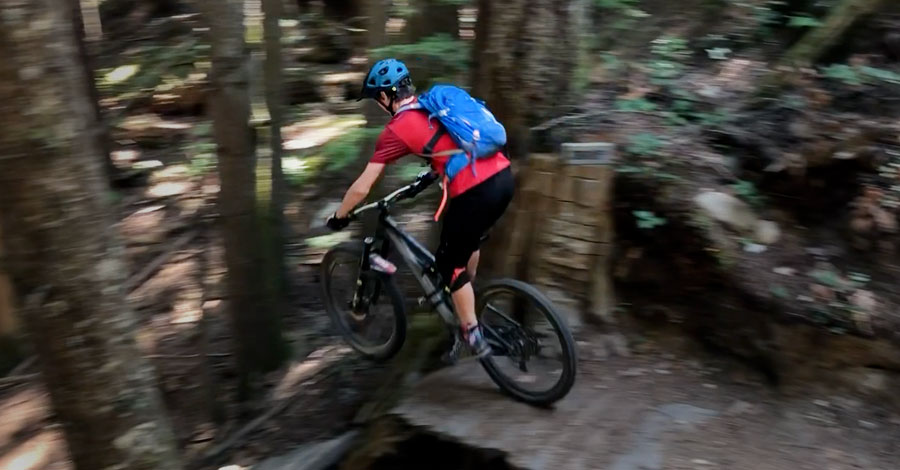 The Oakley DRT5 mountain bike helmet was designed with the help of pro DH mountain biker, Greg Minnaar. The inclusion of plenty of ventilation holes keeps the rider's head cool on hot days or when exerting themselves on the trail. Other details, like sweat-wicking silicone strips on the forehead, prevent sweat from ending up in the eyes and making it tough to see what lies ahead.
The Right Size And An Adjustable Fit – Oakley DRT5 Helmet
As far as fit is concerned, on top of the three different sizes available, small, medium, and large, the helmet includes a 360-degree BOA fit system. This allows for additional size customizations, ensuring that it fits the head perfectly. There's nothing worse than a helmet that slips in the middle of a ride, forcing you to stop and make adjustments on the fly. That won't happen with the Oakley DRT5. The built-in adjustable straps make sure of it.
Not only does the helmet include a number of bells and whistles, but it's also quite stylish. With several colors to choose from, including blackout, Greg Minaar gray, dark brush, and white, all featuring the Oakley logo on the visor section, it's easy to find one that matches the rest of your gear. The included visor is adjustable, allowing you to block as much light as possible before you need to reach for your trusty (probably Oakley) sunglasses. Plus, you'll get some admiring looks (because of the helmet and you're riding skills, of course) as you traverse the trails.
On top of the many safety features and the stylish design, the Oakley DRT5 comes with a limited lifetime manufacturer's warranty. There's nothing quite like a company that stands behind their products. With Oakley, you have few worries, other than what lies on the trail ahead.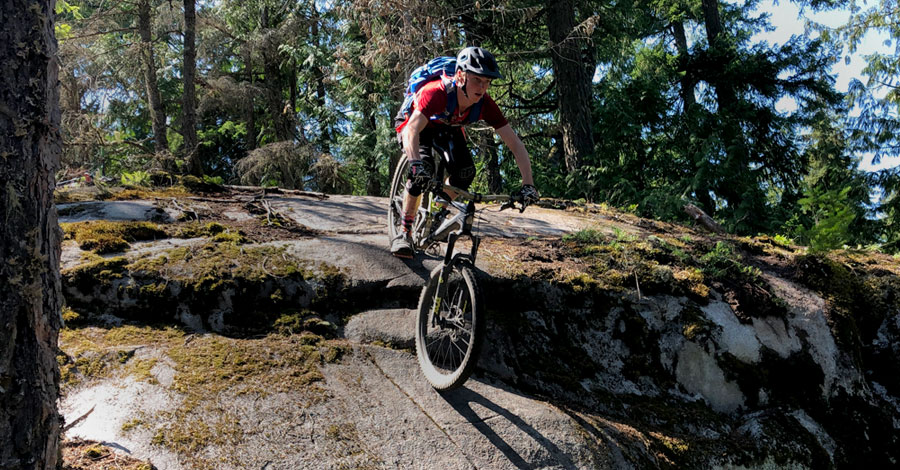 https://mtbwithkids.com/wp-content/uploads/2020/05/oakley-drt5-helmet-review.jpg
470
900
Brett
https://mtbwithkids.com/wp-content/uploads/2016/05/logo-mtbk-400-300x157.png
Brett
2020-04-25 19:53:42
2020-05-02 14:41:43
Oakley DRT5 Mountain Bike Helmet Review