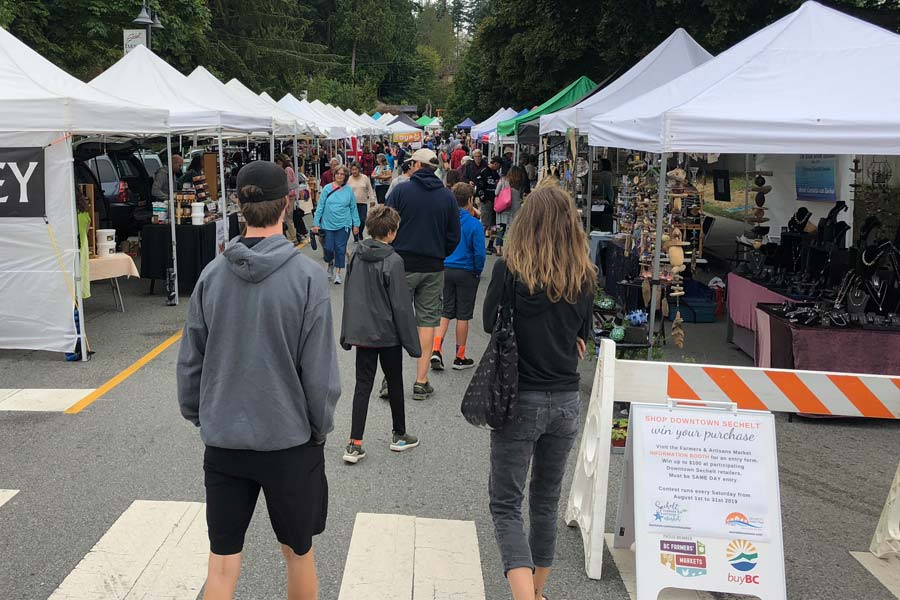 Mountain Bike Accessories We Love – Small MTB Items That Can Make A Good Ride Great
This mountain bike season is well underway and we'd like to let you know about some of the smaller things we have been using over the last couple of months. Although not as cool as a new bike, these mountain bike accessories we love can help you enjoy your next family bike ride.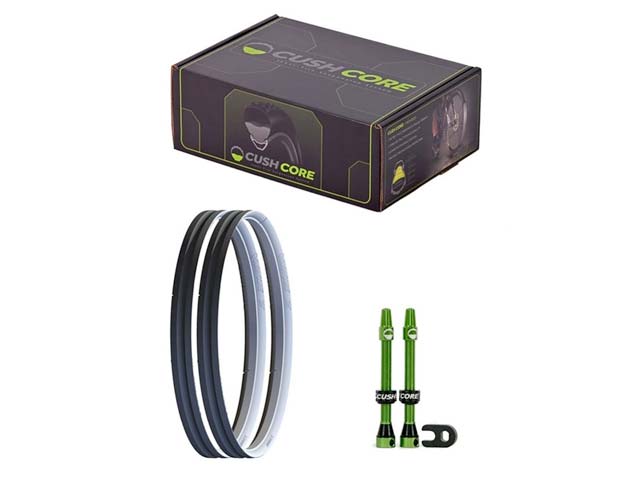 CushCore MTB Tire Suspension System
Think of CushCore inserts as an insurance policy that you get to use right away. Our oldest is pretty tough on wheels. Last year, we traveled from Salt Lake City to Angel Fire for an enduro race. The likely combination of incorrect tire pressure (tubeless set-up) and terrain resulted in a flat, damaged wheel on stage 2 and a DNF. This really sucked. Fast forward to 2019 MTB nats in Winter Park and five days of aggressive park riding with CushCore inserts; we have a pleasant success story. The expense, time and effort it takes to get these installed is well-worth the peace-of-mind. Yes – there is a bit of weight gain, but the performance and durability is noticeable. CushCore is available in 26-inch 27.5-inch and 29-inch wheel sizes.
SKS Anywhere Water Bottle Cage Hanger
This simple accessory allows you to attach a full-size water bottle on the underside of your bike's down tube. Our youngest rides an adult-sized small mountain bike and this inexpensive accoutrement works like a charm. A lot of full-suspension mountain bikes prohibit using a traditional water bottle cage on the inside of the front triangle and the SKS Germany Water Bottle Mount eliminates the problem. Its velcro attachments and no skid rubber contact points ensure a sturdy, no slip solution. You can even use it if you bike can hold a water bottle cage (or two) in the front triangle. Use is for carrying a tool kit, banana, light saber, whatever.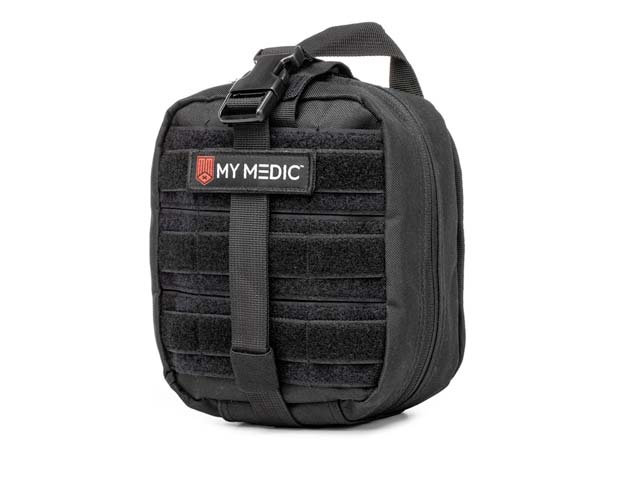 MyMedic – MyFAK First Aid Kit
Unlike the Cush Core inserts, a first aid kit is one of the mountain bike accessories you carry with you that you hope you never need. But alas, the inherent risk of mountain biking dictates that injuries are an issue of "when" and not "if". We have only had this first aid kit for a few weeks and have unexpectedly used it a handful of times. We even used the scissors to assist with a bike repair. The MyFAK is a bit on the large size, but open and unfolded, it fits in an adult-sized hydration pack very well. We can't list all of the items it comes with here, but it does come with the basics as well as over-the-counter pain relief meds, burn ointments, large gauze pads and med tape. Be sure to check this out as it's very useful to have in the car on road trips without the bikes. See our full Review of the MyMedic MyFAK.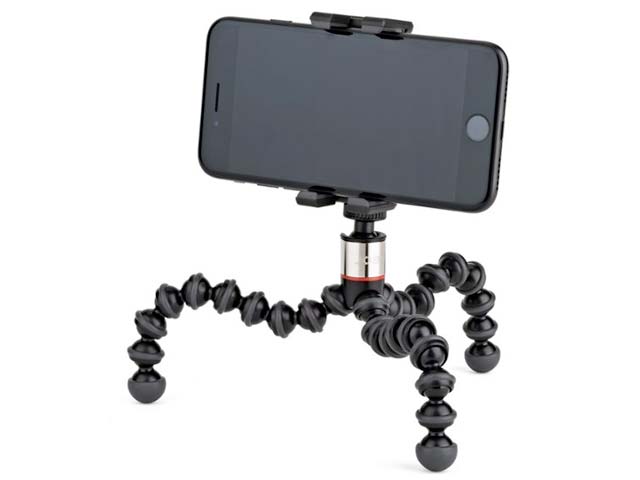 Joby GripTight Tripod For Mobile Phones

We often try to get a family photo on rides. In the past we've done the thing where you prop a smartphone up against an arrangement of rocks, stuff a phone in a bike's spokes, stick it in a tree and hope it doesn't fall – you get the idea. If you're up for carrying "just one more thing" with you, we recommend the Joby GripTight. It's a small flexible tripod with smartphone grip you can use on flat surfaces or attach to a suitable tree, bike or rock. Now, you can set up your shots with confidence your phone won't take a crash on the next family bike ride.
FiveTen MTB Shoes And Flat Pedals
Broken-record time. If you ride flats, FiveTen makes the best mountain biking shoes in the world. They are durable, comfortable and functional. Be sure to pair them with pedals that have pins extending from the surface. This allows FiveTen's Stealth® rubber to grip like stink on a monkey. Be warned though. Slip happens and you can get some deep cuts from the pedal pins.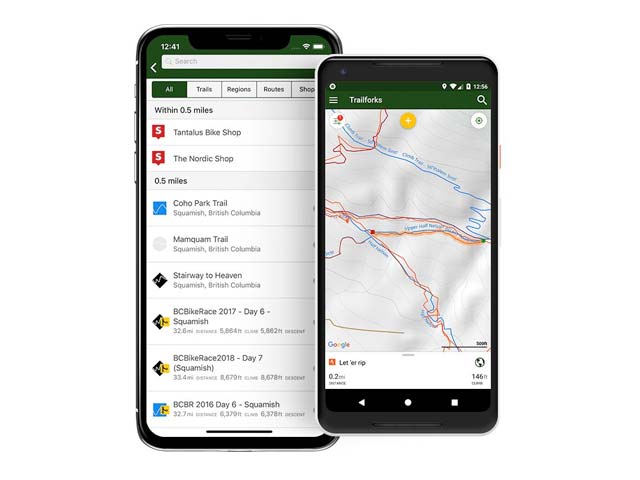 I recommended this app earlier in the week to a family who was on Galbraith Mountain for the first time. Trailforks is a mountain biking specific trail app for your smartphone and we have used it for years. If you're an experienced #mtbfamily – you already have this or something similar on your phone. But if your family is new to the sport, this app will save you buckets of tears and countless hours.
The Trailforks app uses GPS technology to pinpoint your location so when you get to that fork in the trail – you can stay on the correct route. Trail ratings for difficulty and popularity, elevations, and distances are the features we use the most. And, this is just scratching the surface of the Trailfork's capabilities. States and/or provinces need to be loaded while you have an Internet connection. When you're on a trip, be sure to do this before you travel into the woods and under the radar.
https://mtbwithkids.com/wp-content/uploads/2019/08/six-things-we-like-summer-2019.jpg
600
900
Brett
https://mtbwithkids.com/wp-content/uploads/2016/05/logo-mtbk-400-300x157.png
Brett
2019-08-13 19:44:24
2019-11-28 14:50:33
MTB Stuff We Love – Summer 2019